When company stops by are you embarrassed because of your dirty carpets? Call Snibley's Carpet Cleaning we can help!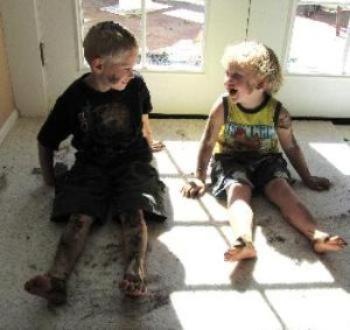 Are you tired of fighting with dirty, stained carpets?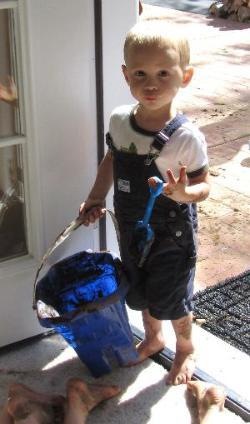 Do you have any of these?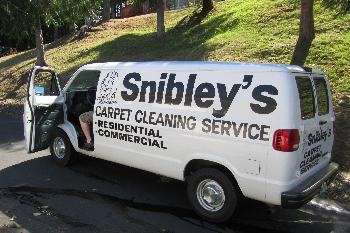 Then Maybe you should call this
(541) 994-3858
or
(541) 265-3156

Snibley's uses all truck-mounted steam cleaning equipment.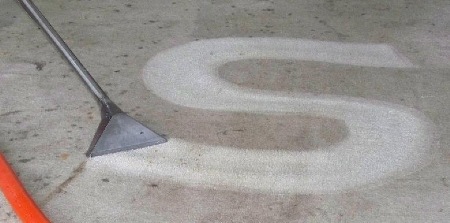 Why does Snibley's Carpet Cleaning use truck-mounted steam cleaning?

1. Carpet mills recommend truck-mounted steam cleaning over all other forms of cleaning

2. Dry cleaning can leave a sticky, soapy residue on your carpet that makes it stiff, dull and dirty

3. Portable machines can soak your carpets and don't have enough power to suck out all the water which makes it take forever for your carpets to dry and leaves dirt in them.

4. With truck-mounted steam cleaning only the fibers of the carpet get wet, not the backing. The powerful suction of our industrial machines get the water and dirt out so the carpets can dry more quickly. Truck-mounted steam cleaning gets out dust mites, dirt and pet odors leaving your whole house smelling clean and fresh.

If your carpet has:

Urine
Odor
Pet Dander
Soil
Food or Beverage Spills